Let's do lunch!

Lunch Buddies is a program for adult mentors to have one-on-one time with a student once a month. The objective is to improve a child's social skills and self-esteem to foster a better attitude for learning — ultimately improving school success.
The Buddies eat lunch together and engage in meaningful conversation – this may include playing games, talking, reading a book, doing a craft or working on a project. The focus is on fostering a caring and supportive friendship the child can look forward to.
RUSC Kinship currently has Lunch Buddies programs in:
Chokio-Alberta Elementary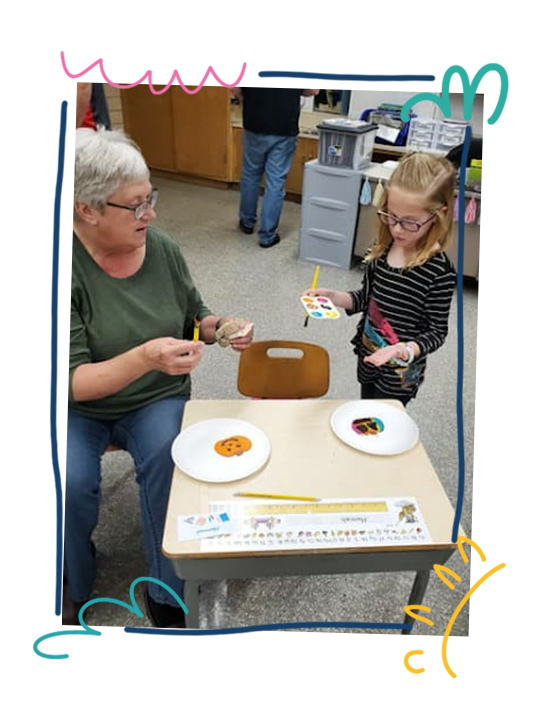 Get More Information About
Lunch Buddies

Interested in becoming a Lunch Buddy? 
Fill out the form and someone from RUSC Kinship will follow up with you to provide more information.