Our Mission
To provide positive role models and guidance to youth in our community.

Our Vision
RUSC Kinship, Inc. exists to ensure that the young people in Stevens County are given equal opportunities.

These opportunities help to develop our youth into thriving, successful adults despite the uncontrollable factors in their lives by bolstering their self-esteem and offering opportunities for social and emotional skill development.
At RUSC Kinship, we match volunteer adult partners with a child from age 5-17, who has common interests.
The partners are encouraged to spend time together each week. Some of our partners enjoy busy activities such as hiking or skating. Others prefer cooking or watching movies. It doesn't matter the activity – it is the time spent together that's important.
These volunteers become our mentors – a trusted adult friend with a long-term, consistent commitment to provide guidance and support to Stevens County youth. Mentors can be individuals, couples, or entire families. We offer mentor screening, training, and ongoing support throughout the partnership so all volunteer's feel equipped and trained to do their best work.
Volunteering only a few hours a month can change a young person's life.
rusc kinship
Staff & Board Members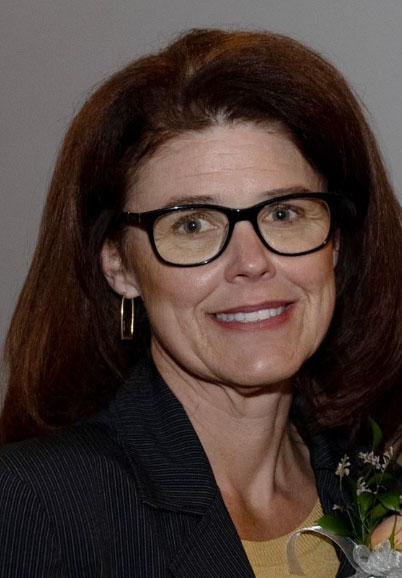 Lisa Denzer
Lisa is a graduate of Morris Area High School and the University of Minnesota-Morris. Before her time at RUSC Kinship, Lisa was a math interventionist and substitute teacher at Morris Area Elementary. She is married to David and has two sons, Alexander and Benjamin.
Although I have lived in Morris, almost my whole life, I am amazed everyday at the generosity of the people of Stevens County. I look forward to working with and serving our community.
 – Lisa Denzer, Executive Director