We love free books!

The Dolly Parton Imagination Library is a book gifting program that mails free books to children from birth to age five. This amazing program was founded in 1995 in Dolly Parton's home county in Tennessee. It quickly became a success and is now an international program, gifting more than a million books each month.
Imagination library puts books into the hands and hearts of children across the world.
It is our goal to give children in Stevens County a library of their very own. Reading aloud together gives parents and children a time to connect, laugh and play. Having a love for books and reading gives children a foundation for literacy skills that set them up for success and it is not without the support of the Early Childhood Initiative that we can accomplish this goal.
Feel free to contact Laura Ennen, our local champion of Dolly Parton Imagination Library, with any questions.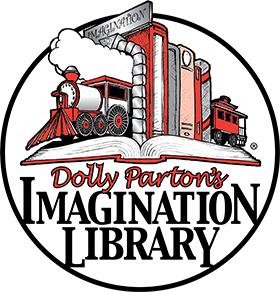 2,200+ Books Delivered!
Since the program inception in September 2021, over 2,200 books have been delivered, free of charge, to kids under five years of age in Stevens County. Simply amazing!
Thanks to our generous donors!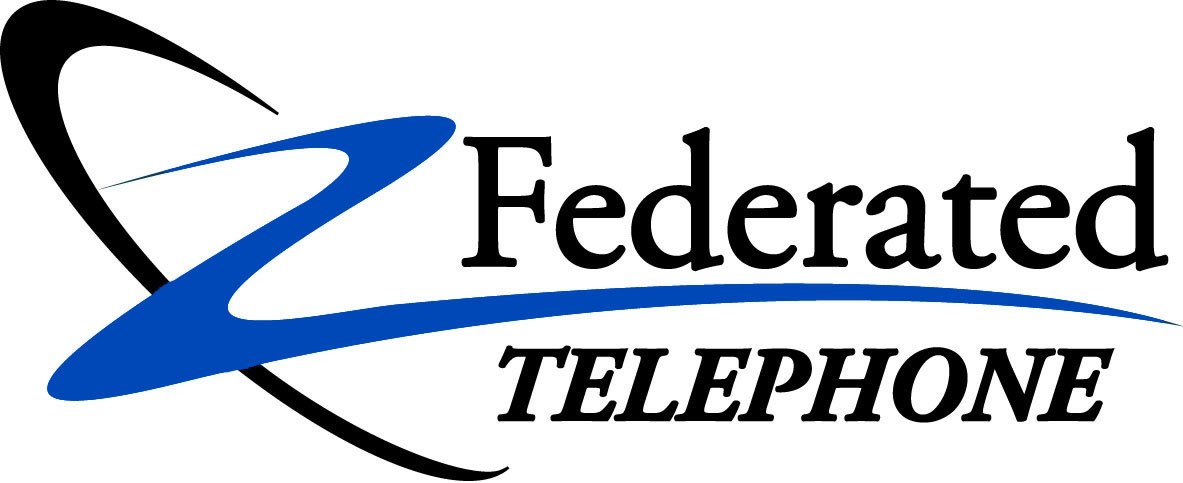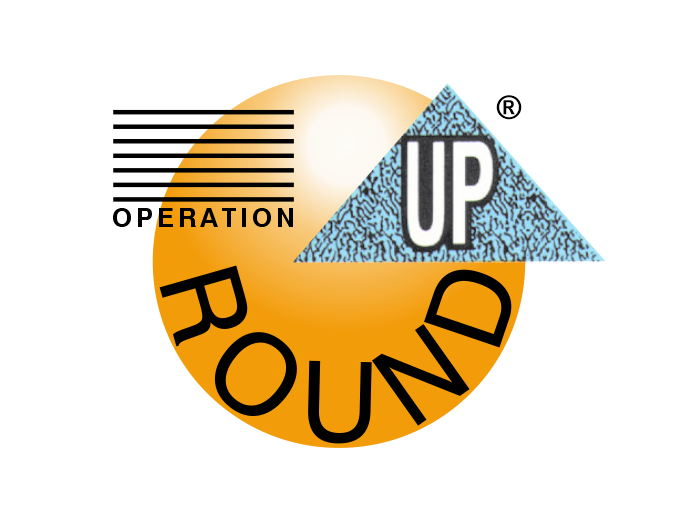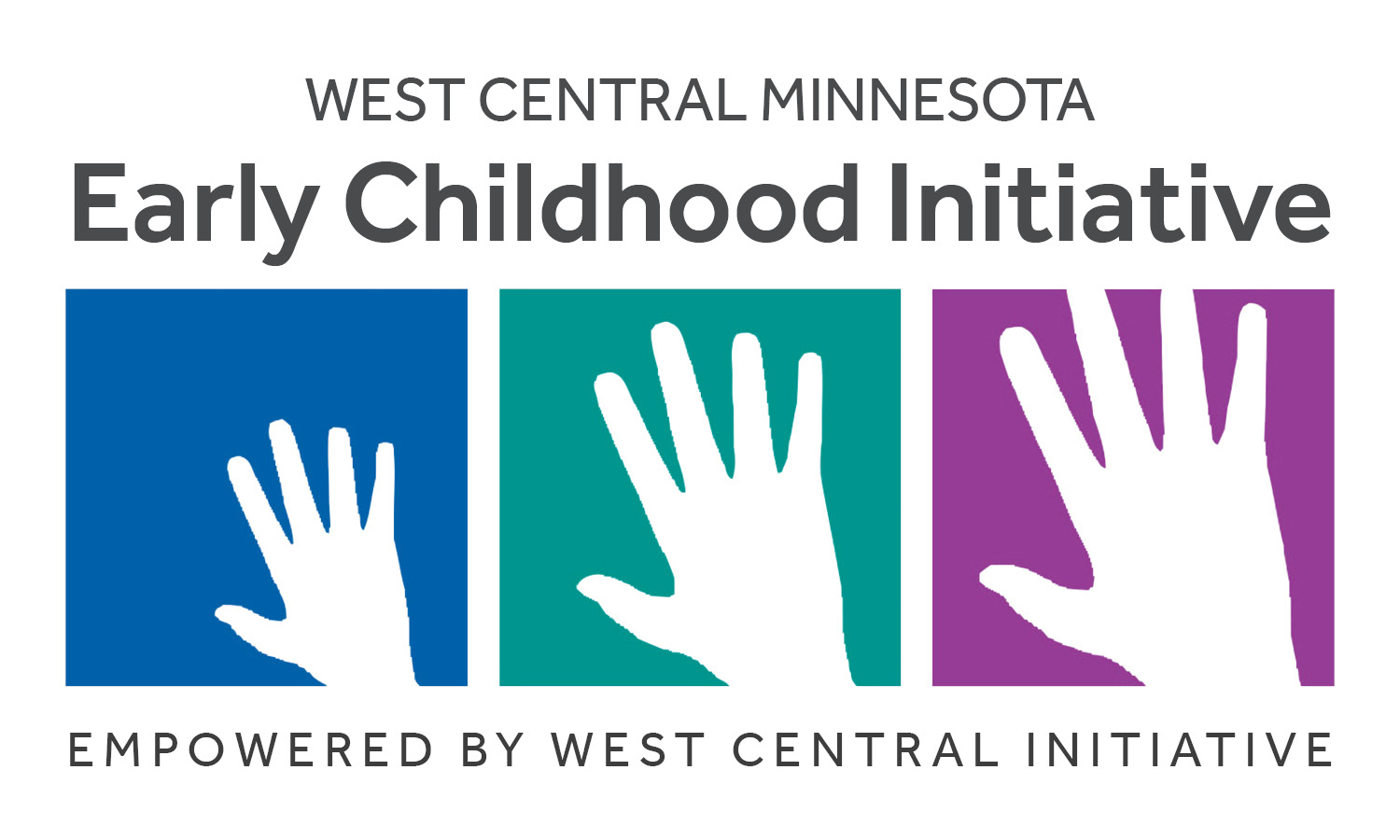 Sign-Up Your Child for the
Imagination Library

Each month a new, carefully selected book will be mailed in your child's name directly to your home. Best of all it is a FREE GIFT! There is no cost or obligation to your family.
Be a resident of Stevens County.

All children under the age of 5 are eligible.

Fill out the form.

Submit an official registration form, completely filled out by the authorized adult.

Notify RUSC Kinship with address changes.

Books are mailed to the address listed on the account. Note: If the child's address changes, you must contact your friends at the address on this brochure in order to continue receiving books.

Read with your child and have fun!

Enjoy getting a free book in the mail each month and foster the love of reading with your child.
Stevens County MN Registration Form