Give to the Max!
November 17, 2022
Although Give to the Max Day is Thursday, November 17, Early Giving starts November 1 to give donors more opportunities to have their generosity counted as part of Minnesota's giving holiday! And GiveMN.org is open 24 hours a day, 365 days a year for generosity.
Annual Fundraisers
Upcoming Events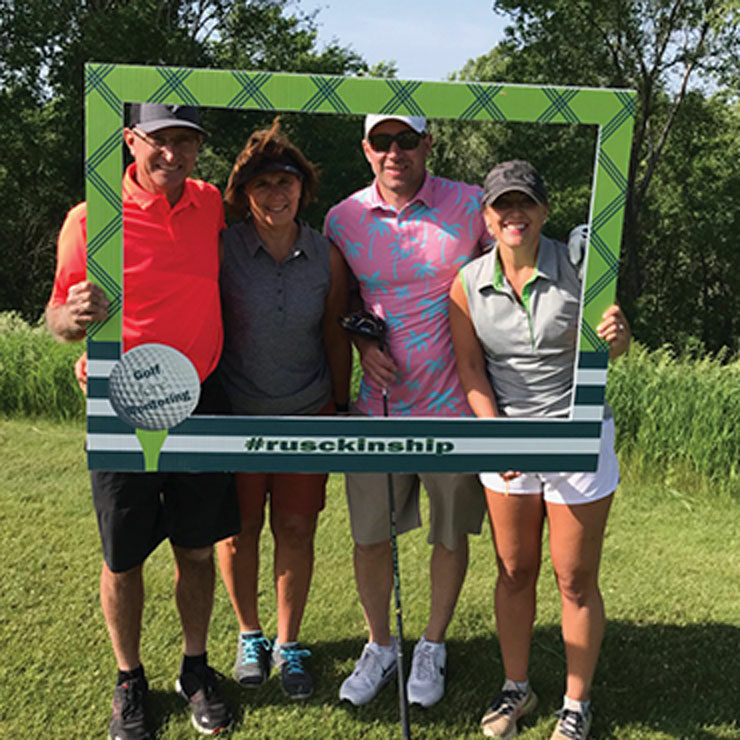 Golf Fore Mentoring
June 6, 2023
Pomme de Terre Golf Course, Morris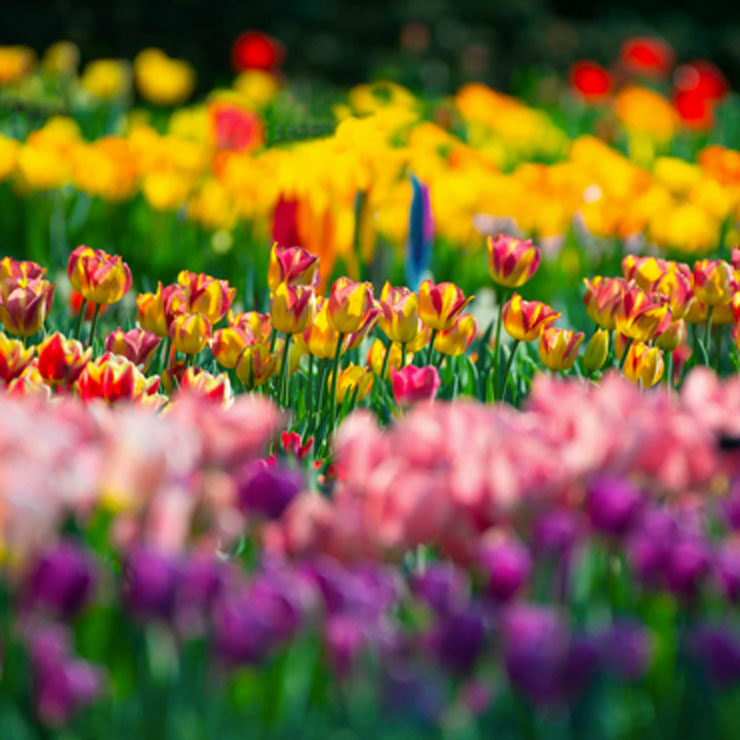 Garden Gala
July 18, 2023
Held at the UMM Horiculture Gardens with food, games, silent auction, and live music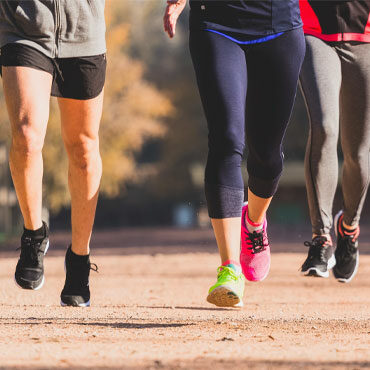 5K for Kids
September 23, 2023
Part of the Prairie Harvest Festival (September 22-24)
Additional details will be released as these events get closer.